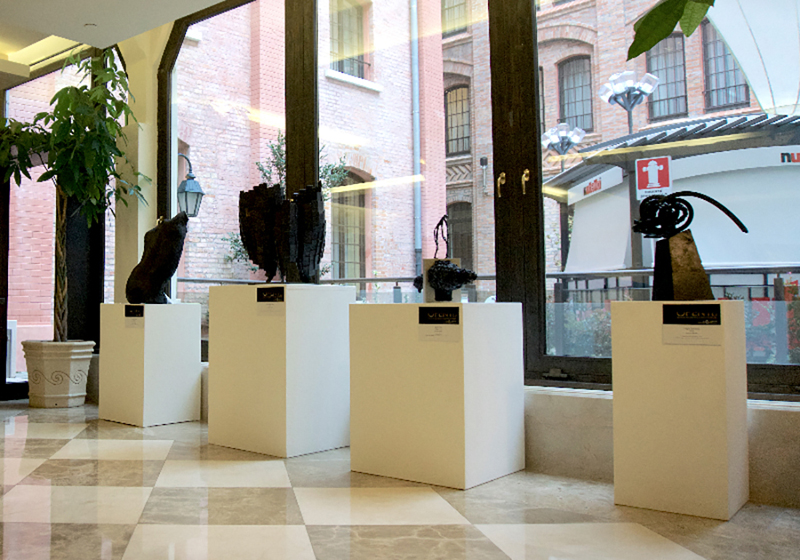 art-st-urban
Svizzera • Switzerland
Every year, art-st-urban also recruits 2-4 fellows from the winners of the Outstanding Student Achievement Award from the International Sculpture Center (ISC), Tsinghua University Beijing and others of juried programs of Chinese and international art institutions.
The primary objective of the work program is to free the young artists from their pre-existing, often entrenched ideas, in order attain new creative approaches and greater artistic expression through working in a new environment and experimenting with completely new materials and techniques. Under the expert guidance of their mentor Heinz Aeschlimann, the young artists especially learn the technically correct handling of materials such as bitumen, poured asphalt, mastic asphalt, the use of PVC, PE and other plastic products for artistic work, also in conjunction with wood, glass, cement and stone materials. Special welding techniques also hold an important place here, critical for using different systems, electrodes, new welding processing methods, new ways of working steel surfaces, the use of different grades of steel, laser cutting from sheet metal and steel plates.
An acceptable design/drawing must be created for all the works, with a detailed material(s), work and time schedule list. Throughout their entire time they are in close contact with the head of the artist-in- residence program, Heinz Aeschlimann. All material and tools are amply available and free of cost.
In addition to the artistic education, the fellows will also receive a comprehensive insight into the everyday life, economy, society and socio-political life, history and art history of Switzerland during their stay. Visits to museums, exhibitions, get-togethers and exchanges with other artists, visitors, guests, etc. are strongly maintained. They gain active insight into the preparations for art events with invitations from smaller to larger scale, from site museum tours with cocktails- to gala receptions and dinners for VIP guests of art-st-urban and in private premium setting. Tourist sightseeing to get to know the country and people of Switzerland is also on the program. For any sculpture transporting, installation, de-installations, exhibition hangings, etc. during their stay, the young artists are involved and are thus able to learn respectively needed processes, infrastructure and logistics on site: i.e. "learning by doing".
To achieve a corresponding efficiency and sustainability, the artist-in- residence program is run very tightly and demands a determination to achieve from the young artists for them to benefit so much in such a short time. The daily written and illustrated short reports, are designed to help record the implementation process of what's been learned and thereby to achieve its sustainability.
The cost of the entire residence stay, including travel, accommodation and meals, car, mobile phone, working materials, high precision laser cutting and studios with modern facilities has been sponsored by the art-st-urban "Young Artists" development project.
art-st-urban
Wei Kun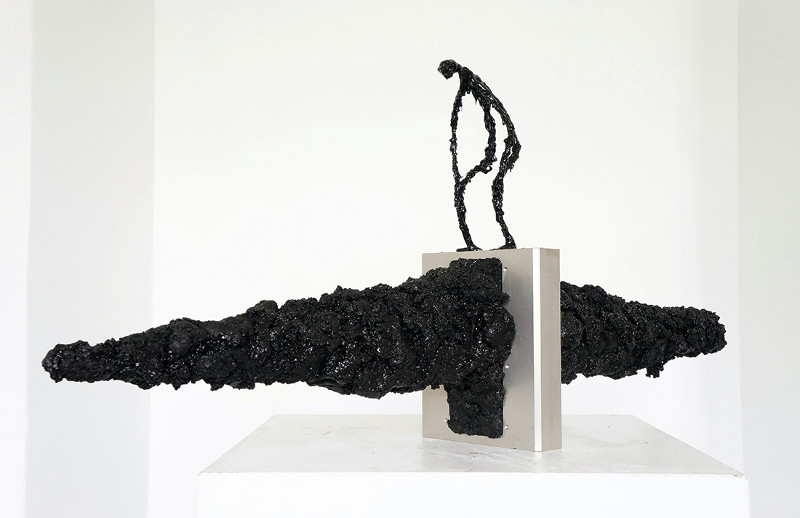 Ali Della Bitta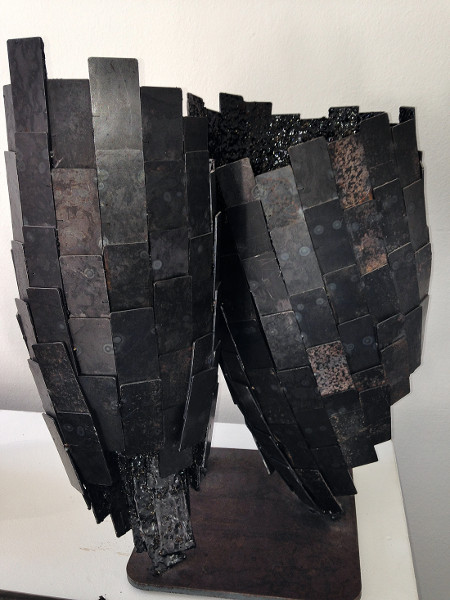 Crystal Schenk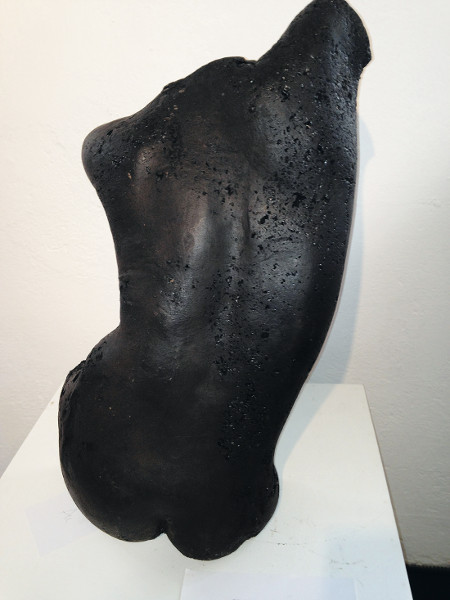 Angie Seykora