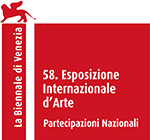 Pavilion of Azerbaijan
at the 58th International Art Exhibition – La Biennale di Venezia


Virtual Reality
Executor: Heydar Aliyev Foundation, Baku, Azerbaijan
Commissioner: Ambassador Mammad Ahmadzada
Curators: Gianni Mercurio, Emin Mammadov
Participants: Zeigam Azizov, Orkhan Mammadov, Zarnishan Yusifova, Kanan Aliyev, Ulviyya Aliyeva
Coordinators: Narmina Khalilova, Farhad Boyukzada, Paolo De Grandis, Carlotta Scarpa, PDG Arte Communications
Venue: Palazzo Lezze, Campo Santo Stefano, San Marco 2949


Public opening: May 11 – November 24, 2019
Opening schedule: 10.00 - 18.00 – Closed on Monday (excl. May 13, September 2, November 18, 2019).

This year, for the 58th International Art Exhibition of La Biennale di Venezia, the Azerbaijan Pavilion is proud to present Virtual Reality from May 11 to November 24, 2019, that marks Azerbaijan's fourth participation in the International Art Exhibition of La Biennale di Venezia, realized by the Heydar Aliyev Foundation.
This exhibition of works by contemporary Azerbaijani artists draws on the phenomenon of fake news, one of the greatest threats to democracy, free debate, and progress. Curators Gianni Mercurio and Emin Mammadov introduce a group exhibition of works by Kanan Aliyev, Ulviyya Aliyeva, Zeigam Azizov, Orkhan Mammadov, and Zarnishan Yusifova that explores the challenges and implications of living in a 'post-truth' era and social media's double-edged sword.
Each day, we are susceptible to a mind-boggling tsunami of news. Individuals check their telephones around 150 times each day around the world, and over 2 billion individuals use social networks.
There is a significant change in the manner in which we receive data and news today. We are living in a "fake news bubble", stories are more often shared via web-based networking media than official news stories, and a significant part of the contention around false news is about something other than whether its content is valid or not. We all need to escape the confines of confirmation bias and shine a light on our unconscious leanings. We should embrace the views of others and acknowledge the other side in our communications. We should stimulate and participate in debate and remember that social media platforms only give us more of the same. It is up to us as individuals to change that pattern.
In a time of international instability, where the world is facing more significant change than ever before, this exhibition could not be more affecting. Virtual Reality addresses an issue that is at the heart of today's politics and questions our everyday reality.


For Virtual Reality, the artists have produced interactive multimedia works, installations, and sculptures.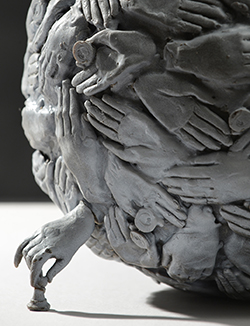 Kanan Aliyev and Ulviyya Aliyeva present two works. Globe seems motionless, but the slightest interference changes its direction. Through the sculpture's sensitivity to movement, the artists share their belief that even a pawn on the international chessboard can propel Globe, and, thus, the world in new or desired directions. In their second project The Slinky Effect, a Slinky jumps over people's heads. The Slinky Effect, a Slinky jump over people's heads. The Slinky represents the flow of news that we receive from social networks every second of the day. People communicate almost only through these flows, without gazing each other's even if they are close; they became beings without empathy and have therefore a gray and uniform appearance.
Kanan Aliyev, born in Baku, in 1983 and Ulviyya Aliyeva, born in Baku in 1986, live in Baku.

Zeigam Azizov in his Headlines considers media domination by focusing on the sway that headlines command. Made in the form of essay (textual and visual) Headlines etc… is partly a response to the media domination and a complex relation between images and time. As a poetic-philosophical perception of the contemporary world through the stream of images it will demonstrate how headlines became a language of addressing multicultural global movements of people and the transportation of ideas, which creates a new image of the world altogether.

Zarnishan Yusifova questions the connection between social media and human relationships in a sort of cyber-installation.
Her Bubble Reflection conveys connection with the social networks and human relations, as well as the impact of the media devices on the human beings, on their mind.
The anthropomorphic figures are perfectly aligned, in military order, while telematic circuits at this point have integrated in their organisms and are masters of their unconscious and their intimacy. They represent a hypnotized humanity, inhabitants of a planetary Metropolis whose empty heads passively welcome a virtual reality.
Zarnishan Yusifova, born in Baku, in 1985, lives in Baku.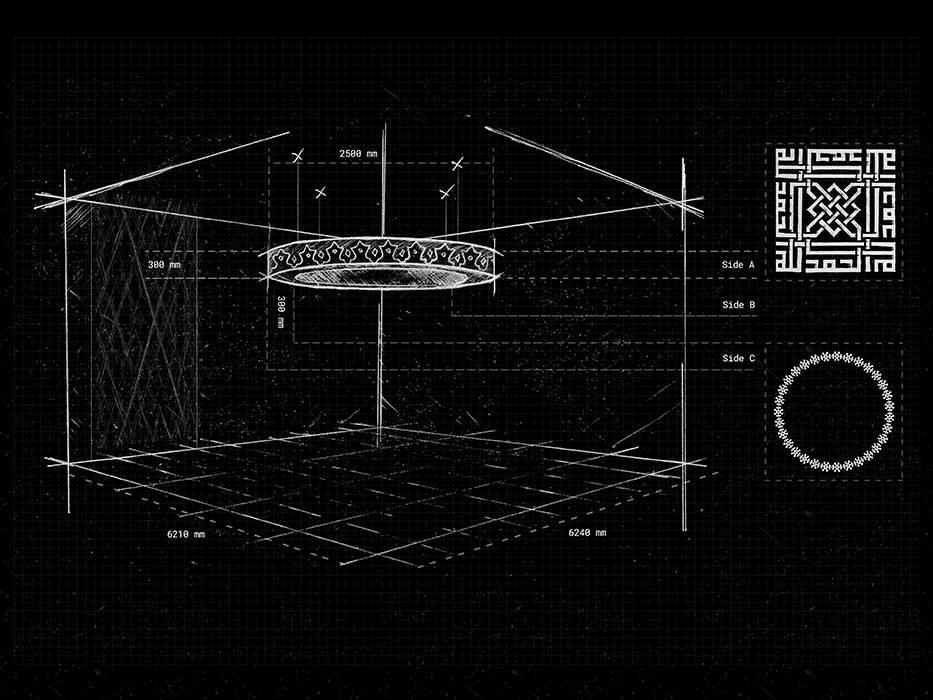 Orkhan Mammadov presents two installations, consisting on immersive audiovisual experiences blurring boundaries between physical and digital spaces. The installation Circular Repetition employs data consisting of elements of traditional ornaments. Using the latest state-of-the-art machine learning algorithms, Orkhan and his team designed a unique Artificial Intelligence approach to traditional patterns. In Muraqqa artist has reproduced original miniature paintings and represented it as digital linear story. The authentic traditional Muraqqa becomes a source for the construction of an alternative virtual replica.Orkhan Mammadov, born in Ganja, Azerbaijan in 1990. Currently lives and works betweenNew York, Prague and Baku.
Curators
Gianni Mercurio, Italian independent curator, lives in Rome.
Gianni Mercurio has been involved with modern and contemporary art for nearly thirty years as curator and writer. Specialist in American art, he collaborated with the Heydar Aliyev Center in Baku in 2013, when he curated the exhibition "Andy Warhol, Life, Death and Beauty". He has been guest curator at the Ludwig Museum Cologne, MOCA Lyon, MACRO Rome, MAXXI Museum Rome, Tretyakov State Gallery in Moscow, Heydar Aliyev Center in Baku, Trienale Museum in Milano and museums in Italy, Austria, Spain, Belgium, Finland among others.
Emin Mammadov Artistic Advisor of the Heydar Aliyev Foundation, lives in Baku.
In 2012 he was appointed Honored Worker of Art of the Azerbaijan Republic. Mammadov has gained international recognition quickly and has curated numerous exhibitions in Azerbaijan and Europe. Mammadov curated "UNDER ONE SUN. The Art of Living Together" Azerbaijan Pavilion at the Biennale Arte 2017, and also curated the exhibitions "Beyond the Line" and Vita Vitale that were shown at the Azerbaijani Pavilion at the Biennale Arte 2015. Within 2016–2018 he was curating the international travelling exhibition Live Life in London, Paris, Berlin, Tbilisi and Moscow.
PR Consultant – Ekaterina Tasheva
Contact details - +447704223865; Ekaterina@tasheva.co.uk
PDG Arte Communications
Phone: +39 041 5264546
pressoffice@artecommunications.com
www.artecommunications.com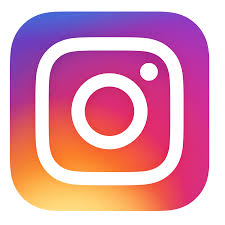 Follow PDG ARTE COMMUNICATIONS
to get more news and infos about the upcoming exhibitions!