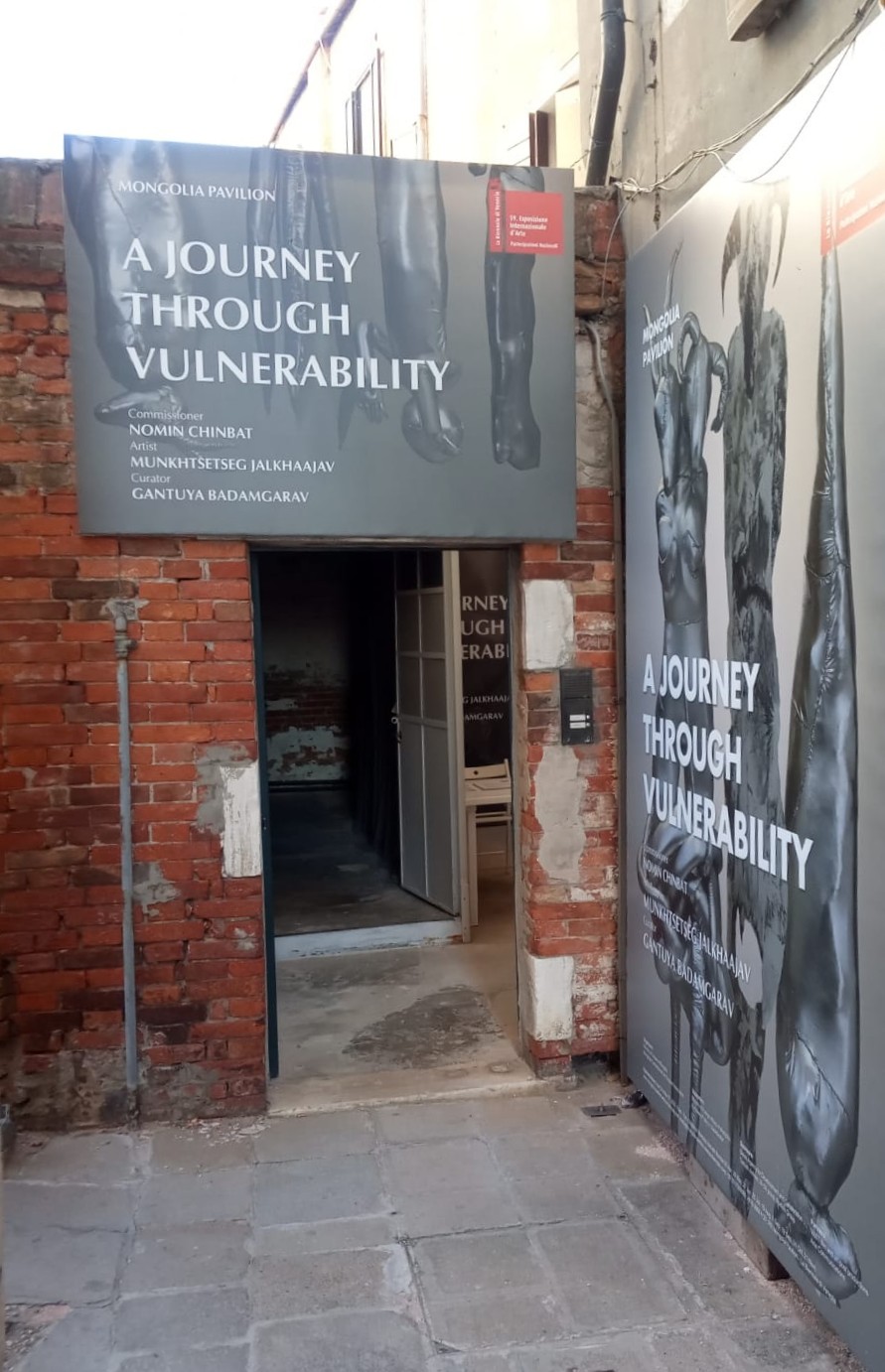 Castello 2131 Calle San Biasio - 100 sq.m. surface
The venue is located in Calle San Biasio at few steps from the entrance of the Biennale Arsenale. Originally it was a workshop for glass beads in fact the history of beadmaking in Venice goes back to the days of Marco Polo when he returned from his travels with the beads of Asia. Local artisans took to their glass making skills to reproduce in glass the precious stones of Marco Polo. In Venice above all in the Castello area and Murano, the beading industry has historically been a woman's work and during the 1930s there were as many as 30 companies making the tiny beads, employing hundreds of women.
The space has been renovated to be converted in an art venue in 2020 and due to its prominent position next to the Biennale and the typical venetian workshop finishing can be an attractive place to welcome site-specific projects.
The 3 rooms composing the venue have brick walls and concrete floor with standard neon lights with possibility of installing temporary spotlights tracks.
The private garden overlooking the Canal can host temporary installations or opening receptions.
The venue is equipped with a restroom and heating.
---
See other Exhibition spaces in Venice
---