WE ANNOUNCE THE ARTISTIC DIRECTOR OF THE 57TH VENICE BIENNALE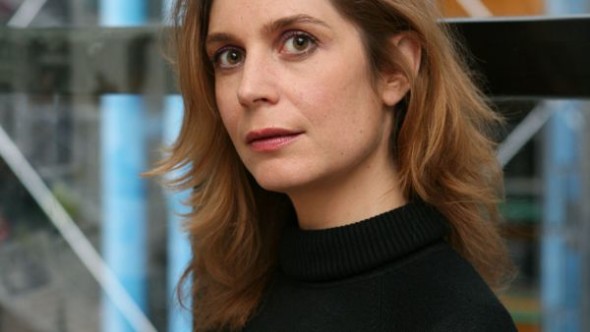 Christine Macel has been appointed director of the Visual Arts Sector of the fifty-seventh edition of the Venice Biennale, to be held May 13 – November 26, 2017, with press previews beginning May 10th.
Since 2000, Macel has been chief curator of the Centre Pompidou in Paris, where she has organized a number of exhibitions, including "Danser sa vie, art et danse aux XX et XXIème siècles" in 2011 and solo shows devoted to Gabriel Orozco in 2010, Philippe Parreno in 2009, Sophie Calle in 2003, and Nan Goldin in 2002. In Venice, Macel has curated Anri Sala in the French Pavilion for the Biennale in 2013, and Eric Duyckaerts for the Belgian Pavilion in 2007. She also founded and heads the museum's department of contemporary art and prospective creation. "Collected by Thea Westreich Wagner and Ethan Wagner," which she organized with Elisabeth Sussman of the Whitney, travels to the Pompidou on June 10, 2016.
"In the wake of the Biennale Arte directed by Okwui Enwezor, centered on the theme of the rifts and divisions that pervade the world, and aware that we are currently living in an age of anxiety, La Biennale has selected Christine Macel as a curator committed to emphasizing the important role artists play in inventing their own universes and injecting generous vitality into the world we live in," said the Biennale's president, Paolo Baratta, in a statement.