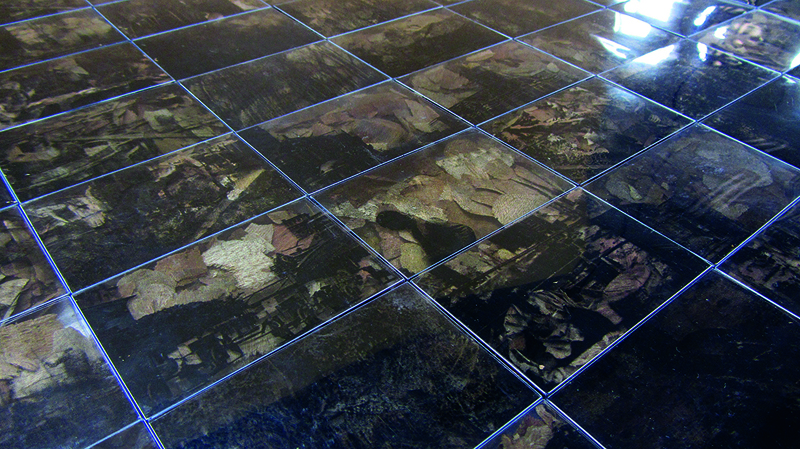 National Taiwan University of Arts
Taiwan R.O.C.
There is hardly a substance like camphor when it comes to the wide range of uses a substance is able to provide, from mummification and medicine, to military, culinary, and religious uses; it also has been essential for filmmaking and still is commonly used for the production of glasses, combs, dentures, buttons, and toys. Camphor is obtained from the Cinnamomum camphora, a large evergreen tropical tree which may eventually grow over 40 meters in height, and has a life-span of over a thousand years. Camphor itself, distilled and refined, is however moderate in scale; it is crystal white in color, highly volatile, slightly soluble in water but readily soluble in organic solvents.
Two major characteristics of camphor's chemical components have become especially important to the modern world: its plasticity and stabilization capabilities. Alfred Nobel made use of the latter for checking and hardening gunpowder grains by adding a mixture of camphor, nitroglycerine, and nitrocellulose. The result was a smokeless powder, patented in 1887 under the name Ballistite. An American inventor, John Wesley Hyatt, used camphor's natural plasticity to form it into a billiard ball, which was used by his brother, Isaiah Hyatt, as the basis for creating celluloid in 1872, the first artificial plastic.
Not much later, an Italian entrepreneur of Swiss descent, Giovanni Stucky, remodeled the skyline of Venice's Giudecca by erecting a factory-style wheat mill of unprecedented scale, employing over 5,000 workers at times and soon to meet the demands of Europe. Beginning in 1884, at the location where the old Church of Santi Biagio e Cataldo used to be, a magnificent neo-gothic complex designed by the German architect Ernst Wullekopf arose, finally seeing its inauguration in 1890. Subsequently, the "Molino Stucky" was to witness the rise and fall of a dynasty, its own abandonment, but also the Cemetery for the ashes of thought, a project by John Hejduk, submitted to the exhibit A proposito del Mulino Stucky, curated by Vittorio Gregotti, artistic director of the Venice Biennale in 1975.
The proposal by John Hejduk, the dean of the School of Architecture at Cooper Union, was less architectural than artistic in nature; it did not touch upon political decision making, nor the building's role in industrial history. Rather, what seemed to have caught the artist's attention were deeper questions about the development of industrialization, its consequences and impacts on human fate, such as war, economic crisis, climate change, terror, and displaced people from all over the world.
According to Hejduk's project, the Molino Stucky was to be painted black on the exterior and white on the interior, with plaques displaying titles of works of literature such as Remembrance of Things Past, Counterfeits, Inferno and Paradise Lost, together with the names of respective authors, thus triggering the contemplation and reconsideration of our civilization in a temple of ashes of thought.
Is there anything that may yet rise from these ashes, materialized thoughts as they are? At least Taiwan's camphor trees have been given a new lease on life after suffering almost a century of exploitation. Thanks to the invention of highly advanced synthetic plastics which have replaced natural camphor as a raw material, these green giants of the mountains are now allowed to live their lives to the fullest without any humans intervention.
The contribution of National Taiwan University of Arts (NTUA) for the 18th edition of OPEN is the result of associative thinking, like a boat drifting from one port to another around the globe, eventually returning to its own port of call - that is, the subject matter of camphor, somehow being Taiwan's equivalent of Stucky's flour, in the hope to open a space for communication, understanding, and interactivity. Approximately ten works of art including installation, paintings, photographic positives, objects, sculpture, as well as one creative workshop will be presented by ten graduate art students from NTUA.
Both Wei-Ya TSENG and Hung-Hao HUANG choose the subject matter of camphor production in Taiwan as well as the materials of photographic positive and camphor chips. However, their approaches and emphasis are totally different and individualistic. While Tseng is interested in specificity, by investigating a single family-owned camphor factory in Miaoli, Taiwan, that has been in operation since the beginning of the 20th century, Huang focuses on the 1930s, and the cutting down of camphor trees at the time, in particular. Even though they both approach the theme in a realistic manner, the two artworks ultimately project a feeling of absence, being reminiscent of the past rather than of documentary nature. This is especially true of Huang's MIT 1930, where camphor chips are kept in a kind of memory box, a piece of work that also touches upon environmental issues as well as the antagonism between man and nature.
Packages by Shang-Ye WU explores the changing targets of camphor marketing by juxtaposing three packages of camphor oil from the 1930s through 1967. Interestingly, a gradual adjustment from international toward local demand can be observed, reflecting the development of camphor production in Taiwan before and after WWII. Less concerned about time, but rather with a constant in human nature, aggression, is the focus of Bang! Bang! Bang!, a piece of artwork which assembles two kinds of simulated gun cartridges: Nobel Ballistite and the American 30-06 Springfield ammunition, both placed in a military bag by Jing-Ying CHEN. Her intention, however, lies not least in the interplay of the visual and the auditory sense.
The modernization of camphor production was initiated by the Japanese colonial power during the 1910s, when a monopoly was implemented island-wide. Traditional methods, however, remained in use. One major work of NTUA's participation in this edition of OPEN is a collective piece, a 2-meter-sculpture entitled Camphor stove by Sheng-Tsang CHO, Hsiao-Li HSU and Yen-An PAN. In choosing to reproduce a traditional camphor distillation stove, which was widely used during the first golden age of Taiwanese camphor production during the last decades of the ninetieth century, they intend to recall a past far from being forgotten. On the contrary, it is capable of beginning a dialogue with a place that was equally glorious and distinct during the same period of time on a distant island.
A more solid, yet interactive and communicative experience, the Creative workshop for Chinese Calligraphy and ink painting will be held by Yu-Fan HSIAO. Last year's positive responses with Venetian children aged between 6 to 10 have encouraged us to continue with this intercultural venture in 2015.
The last two pieces of artwork belong to two female painters: Chun LIU and Ru-An JHANG. Focusing on indigenous toys from the fifties through the seventies, all made of a derivative camphor product, they immerse in the shining and brightly colored world of tiny figurines taken from traditional popular culture in contrast to the present world of the WWW and social media. Celluloid figures by Chun Liu, is about a children's game played at street vendor's booths before the advent of the country's economic miracle. Flat pleasure, on the other hand, presents an imaginary world where contemporary and earlier figurines are juxtaposed into three parts. In the center of the upper part, two children are playing together, while the gods and generals, small as they may be, are solemnly standing by as if observing and protecting humanity in time of great need.
Wen-I YANG, Curator
Jing-Ying Chen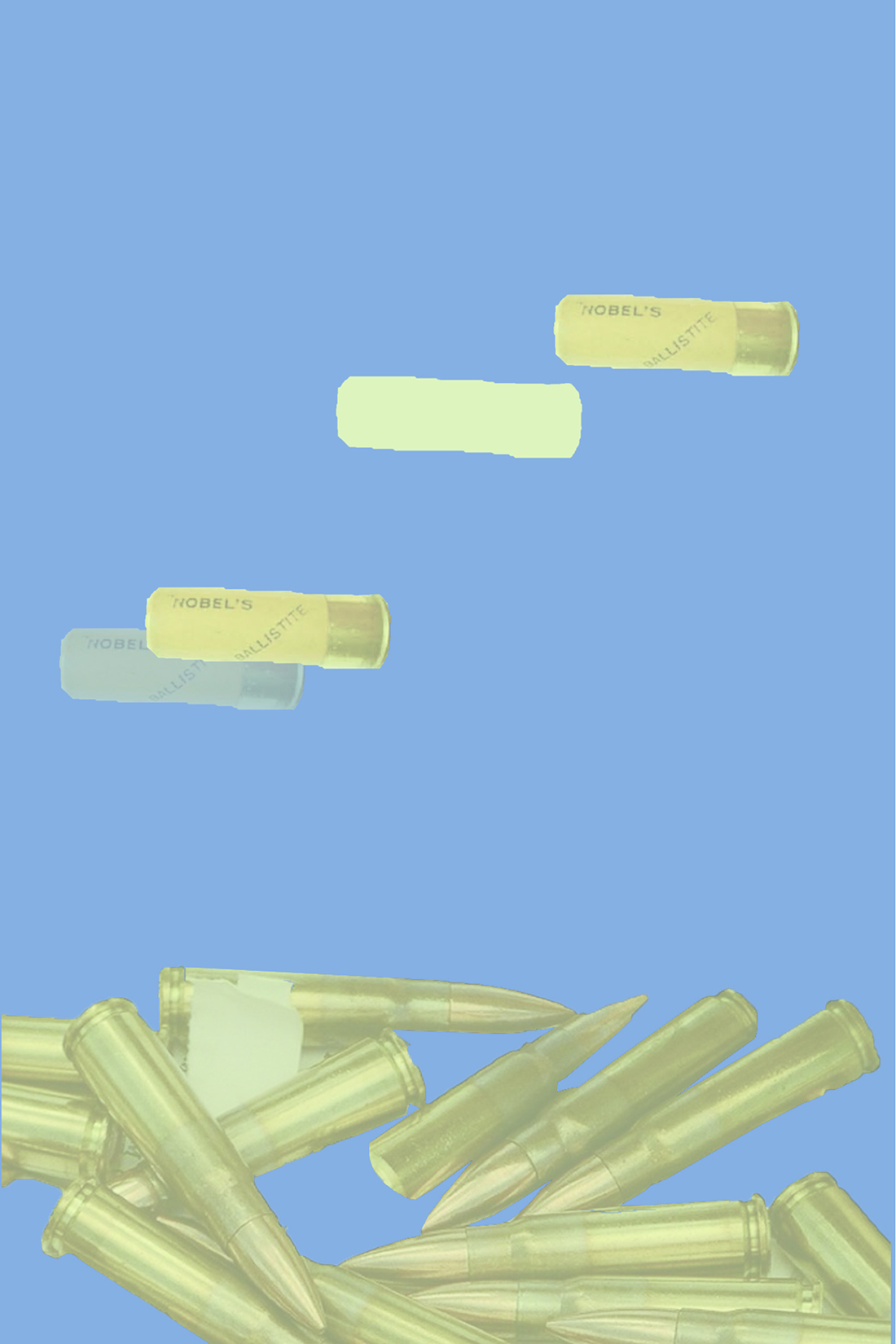 Yu-Fan Hsiao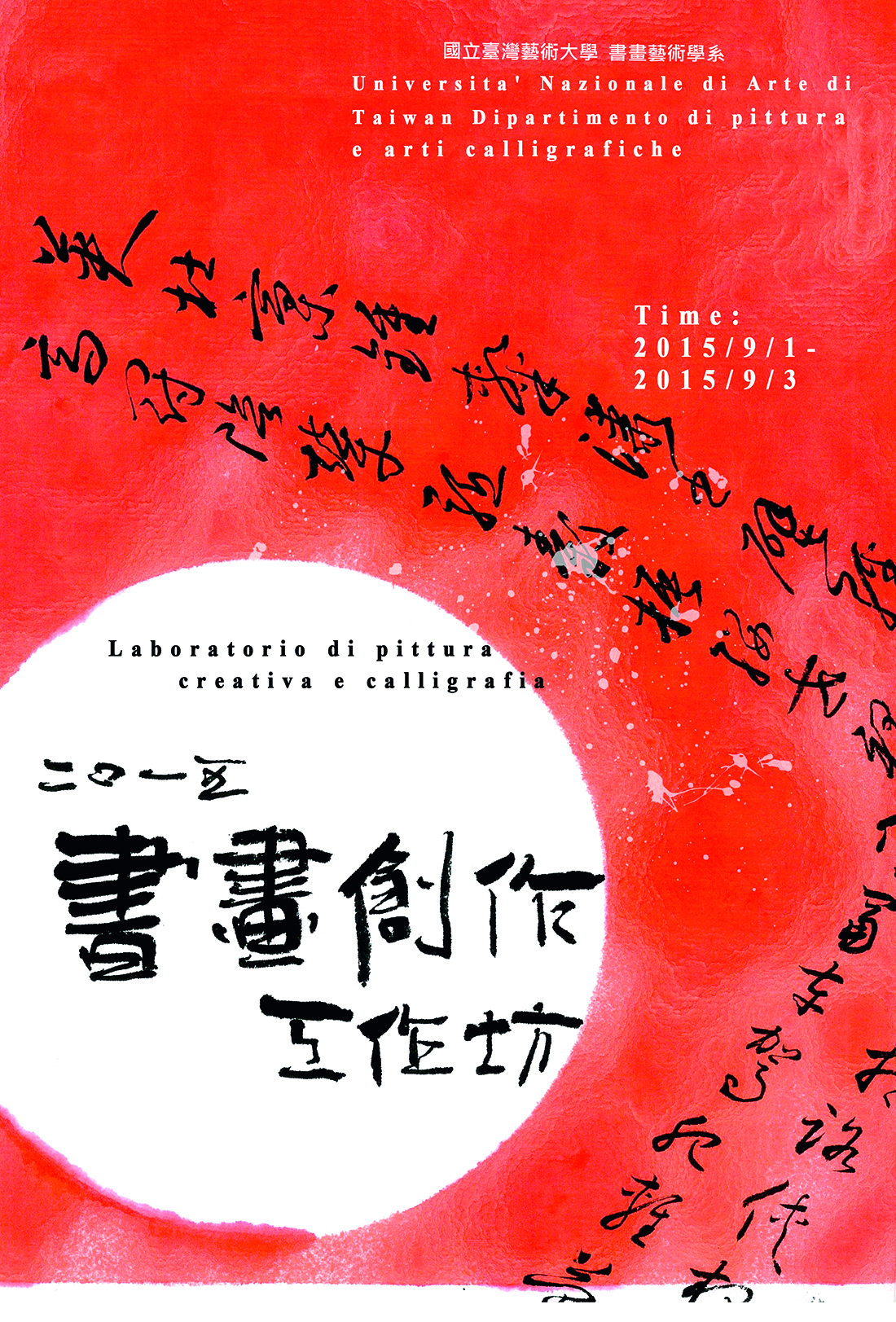 Chun Liu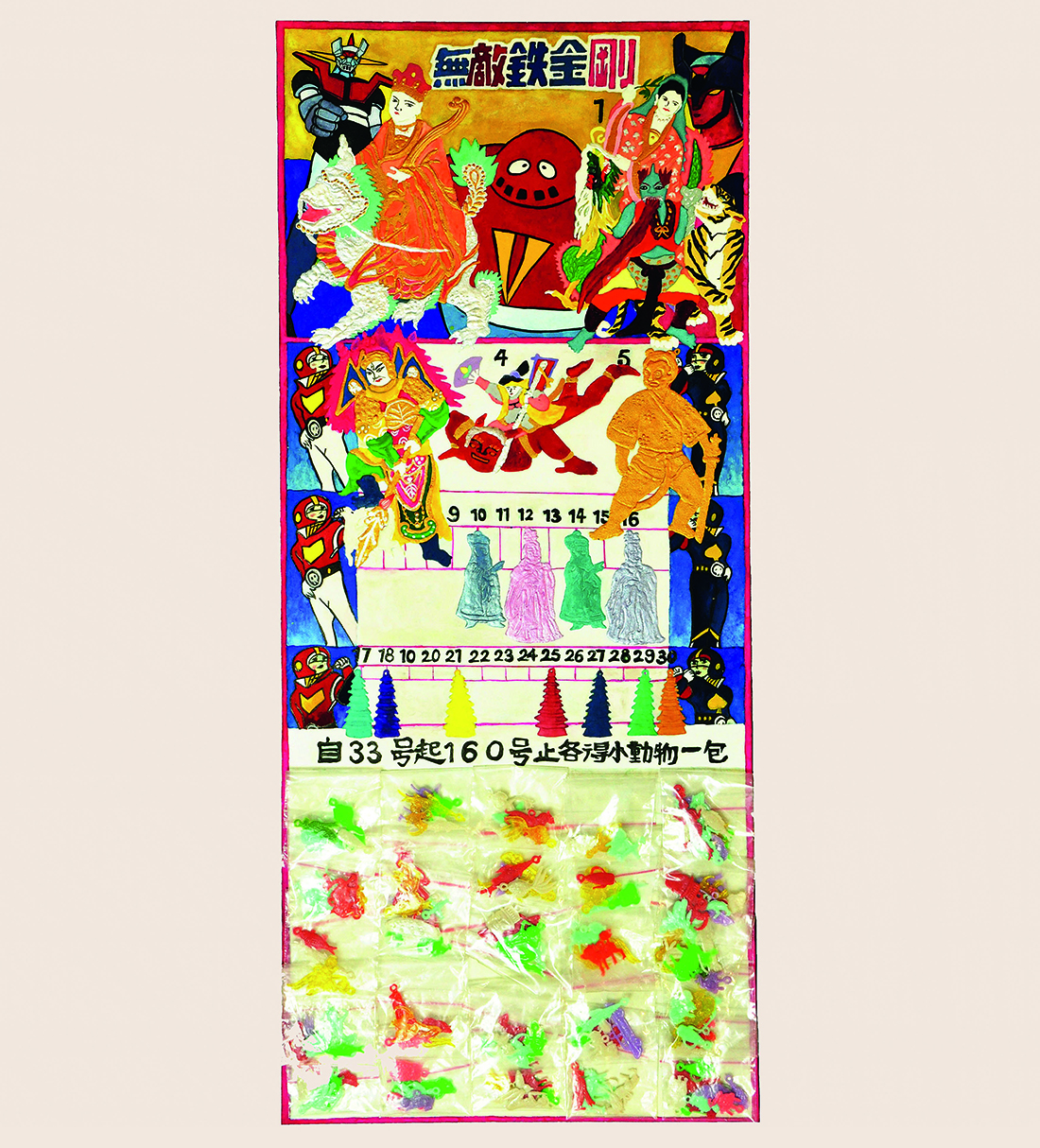 Ru-An Jhang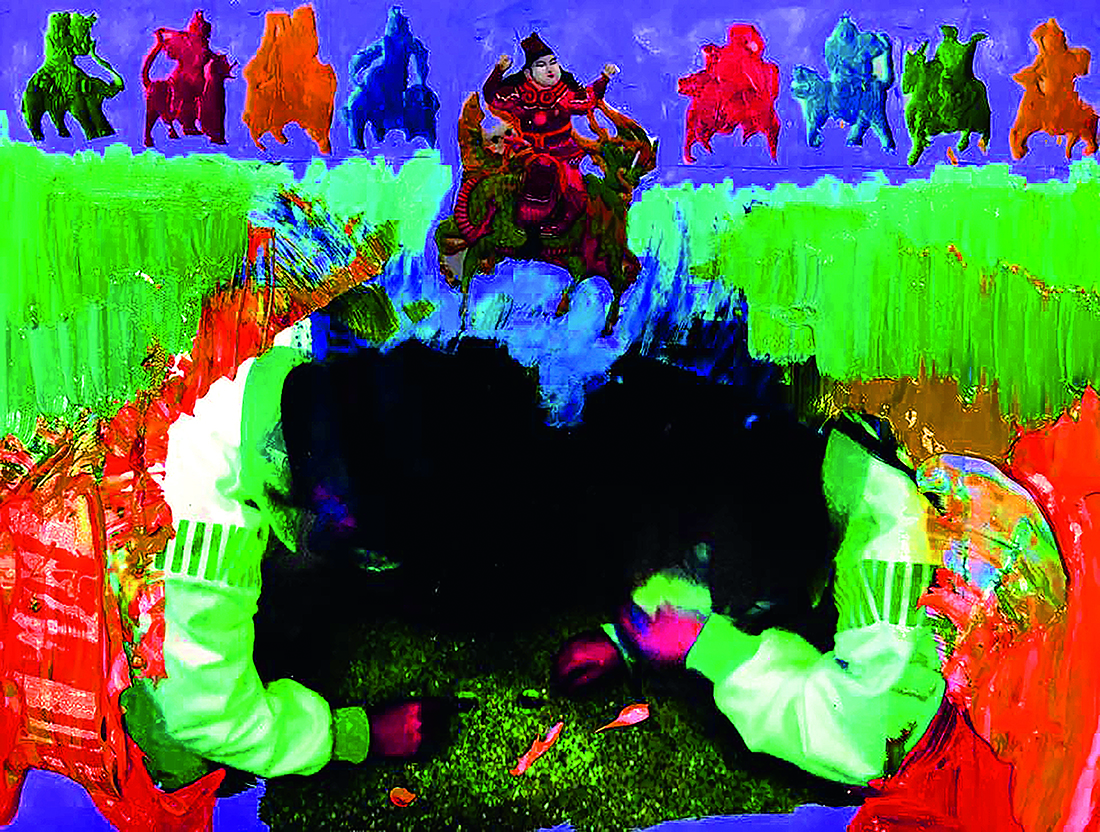 Shang-Ye Wu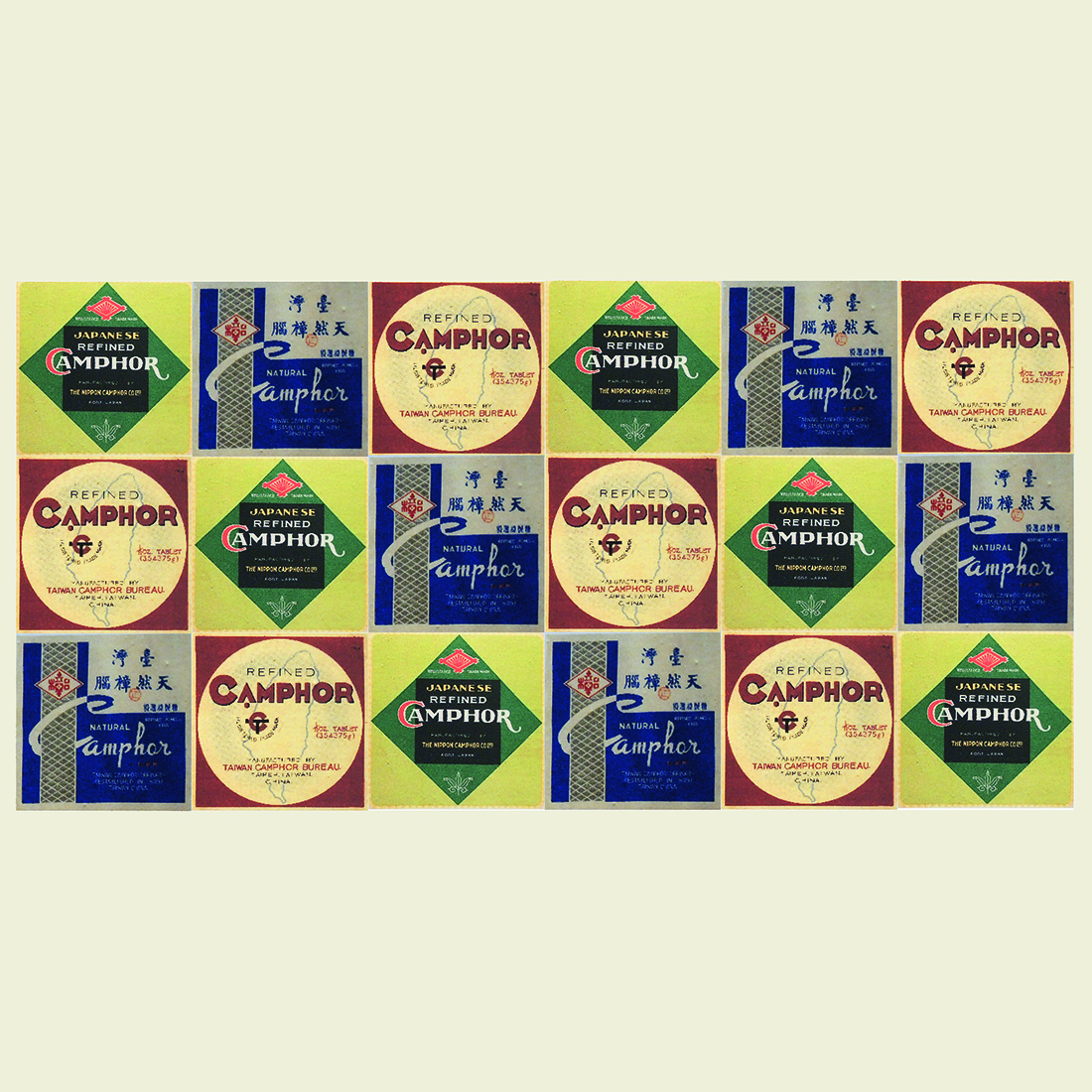 Wei-Ya Tseng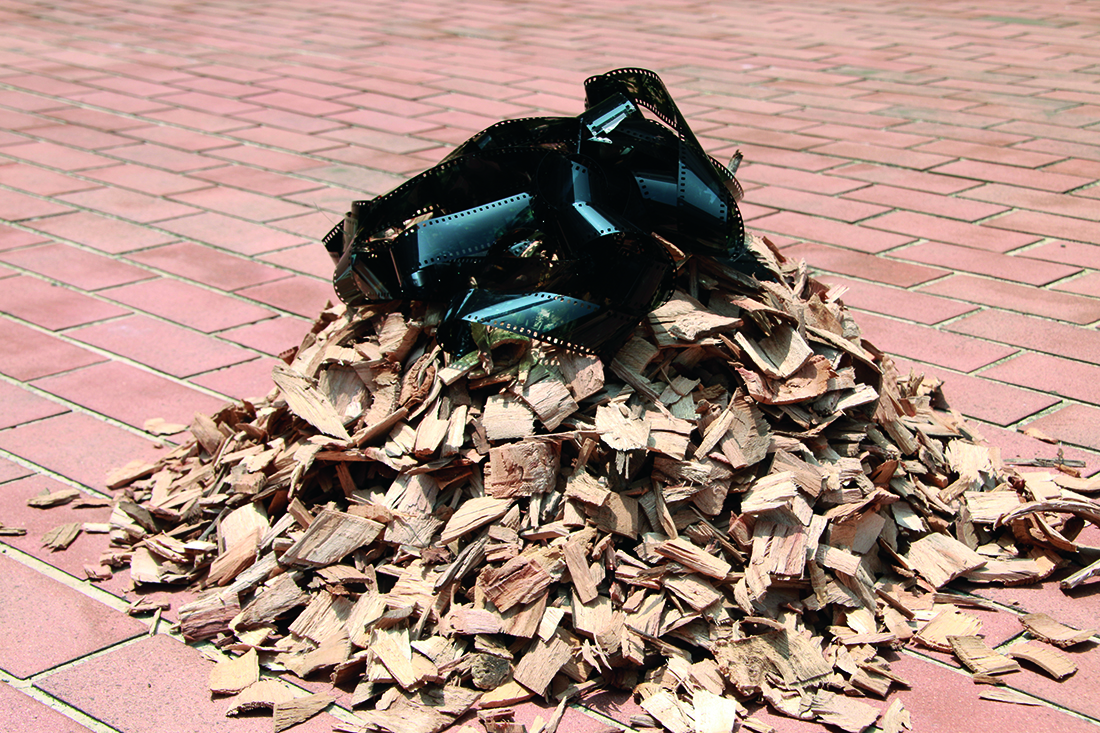 Sheng-Tsang Cho, Hsiao-li Hsu, Yen-An Pan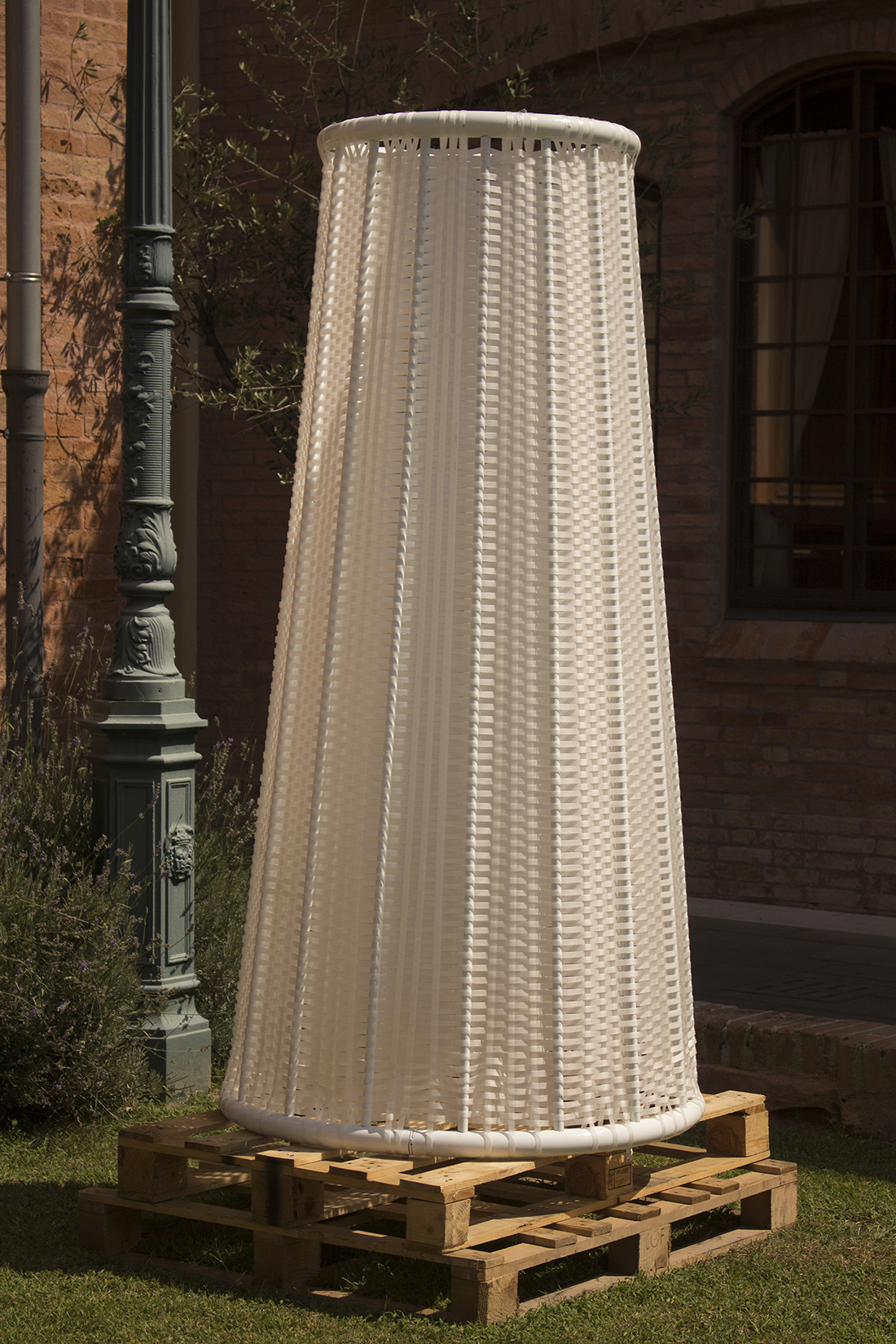 Hung-Hao Huang