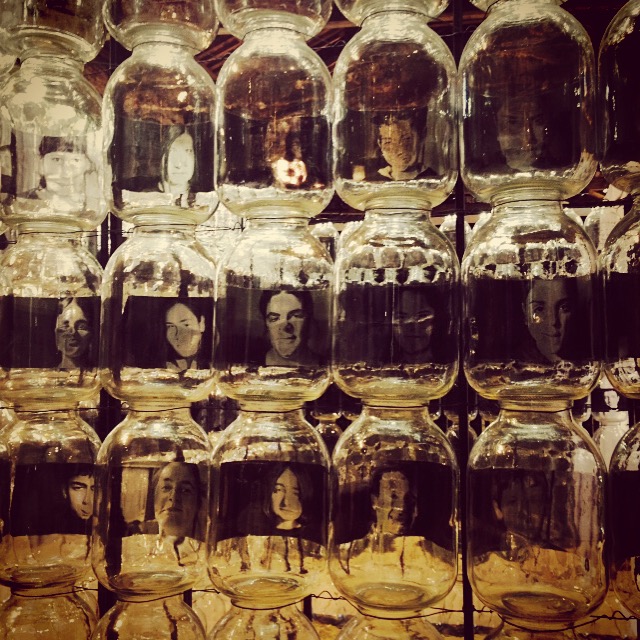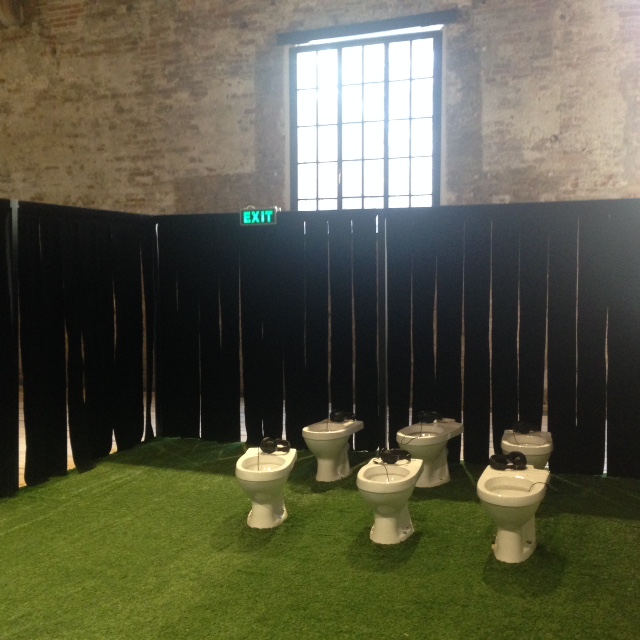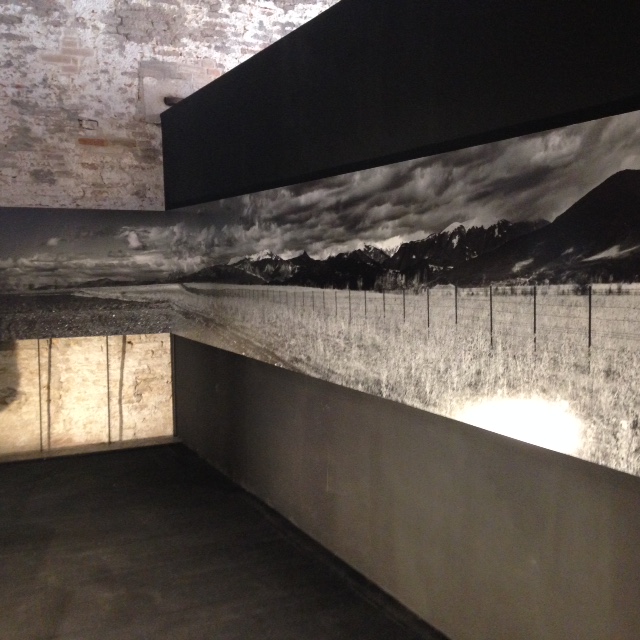 Pavilion of Georgia "Crawling Border"
National Participation - la Biennale di Venezia 2015
Artists: Rusudan Khizanishvili, Irakli Bluishvili, Dimitri Chikvaidze, Joseph Sabia, Ia Liparteliani, Nia Mgaloblishvili, Sophio Shevardnadze
Commissioner:Ana Riaboshenko
Deputy Commissioner: George Aptsiauri
Curator:Nia Mgaloblishvili
Coordination in Venice: PDG Arte Communications
Running Period: 9th – 22nd November 2015 | 10:00am – 6:00pm (Closed on Monday)
Preview Period:: 6th – 8th May 2015 | 10:00am – 7:00pm
Venue: Padiglione all'Arsenale – Sale d'Armi
CRAWLING BORDERis the reality, which Georgia and other post-Soviet countries are confronted with and which owes its existence to the country's geopolitical position.
Georgia's pavilion aims to highlight this reality to a maximum extent and to make a certain intervention in one of the most important platforms for contemporary art. It serves as a political and social message bringing a kind of dissonance into the current political landscape of Europe.
The main concept is a narrative of events structured as a DNA chain analogy, which exists in its usual environment and often remains unnoticed before it is impacted by provoking external factors.
Crawling Border is primarily associated with the drawing of borders in a stealthy manner, and the personal tragedy of many people behind it often escapes our attention.
Visitors to the pavilion can take as close a look as possible at the existing reality. In a mirrored room they will be able to put themselves in the place of those who had to come through the ordeal. The Kunstkamera – an observatory of memories is a place, which, like the subconscious, contains layers of fragments from the past: personal histories and memories, and faces of children living in the territories adjacent to the occupation line – faces, which have already become a blur and continue to be disregarded…
The installation eventually takes on an ironic aspect and is transformed into a puzzle – a puzzle a clue to which is discovered only in the last cell, which symbolizes the reality eternally and purposelessly turning around in a circle.
Visitors finding themselves locked within the construction feel discomfort and out of tune with their surroundings, which serves the goal of bringing them closer to the situation in Georgia and in other countries as well.
Informazioni per la stampa:
PDG Arte Communications
Ph. +39 041 5264546
E-mail: pressoffice@artecommunications.com