USA - BETTINA WERNER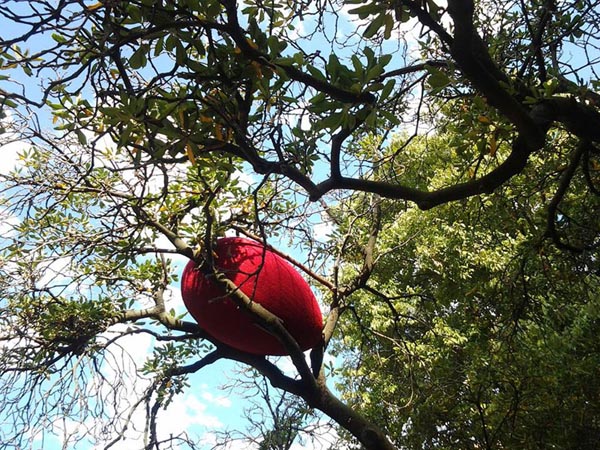 Bettina Werner, The Salt Queen, is an international acclaimed artist, born in Milan, Italy in 1965, she is now a new American citizen. She was discovered as an upcoming artistic starlet by a prestigious New York Gallery when she arrived in the United States in 1989. Bettina Werner is a pioneer who invented the first use of colorized salt as an art medium in the history of Art.
Her innovative salt artworks are crystallized salt textures, with brilliant colors, created with sophisticated movements, dynamic artistic flow and a radiant cosmic surface. The mystery of salt and its beautiful crystalline quality attracted the artist while studying at the Brera Academy of Fine Arts in Milan. In the early 80's, she developed her complex textured colorized technique of creating art using vibrantly pigmented salt crystals.
Bettina Werner's artworks reside in prestigious Art collections, fine homes and premier office spaces all over the world. Her artwork have been exhibited in Museum and galleries extensively in Europe, Russia and the United States, including: The Whitney Museum, The Puskin Museum, The Detroit Institute of Art, Portofino Museum, The Chase Manhattan Bank, The Barrick Museum, The Collection of Herbert and Dorothy Vogel, The Collection of Martin Margulies of Miami and The Collection of NicosVernicos of Athens. Bettina Werner has been featured in art text books throughout Europe such as Arte del Novecento by Mirolla/Zucconi, through the prestigious Italian publishing house Mondadori Università 2002 and Arte Moderna by Giulio Carlo Argan/Achille Bonito Oliva, an art textbook used throughout Italy's Schools.
Her recent 25 Year Retrospective, at 7 World Trade Center, in a 40,000 square foot pristine space, overlooking "ground zero", represented Bettina Werner's crowning achievement in her career with a spectacular panoramic view of New York City skyline.
In the year 2002, she established The Salt Queen Foundation, a non-profit educational institution. Its goals include the celebration of artists whose free imagination is uniquely expressed through the use of innovative techniques and unusual materials.
Reviews and features on her work have appeared in The New York Times, The Wall Street Journal, Vogue, Art in America, Elle, Architectural Digest, The Chicago Tribune, The Miami Herald, ArtNews, Elle Decor, GQ, Flash Art, Hamptons Magazine, New York Post, L'Espresso, Il Corriere della Sera and many more publications.
Text by Miriam Mirolla